Jijenge Youth Organisation is an community based organization duly organized under the laws of Kenya and is devoted to making the world a better place through various initiatives designed to ensure that institutions & communities are safe and hospitable preventing young people [boys and girls] from moving into the streets and or falling victims of trafficking for causal work and commercial sex. Through various programmes revolving around mental health,social protection and environment.
We focus on impacting knowledge on our thematic areas
Environment, Rehabilitation and Reintegration, Primary Care, Health promotion, Mental Health in Early Life
Tinada, Oay, Better me kenya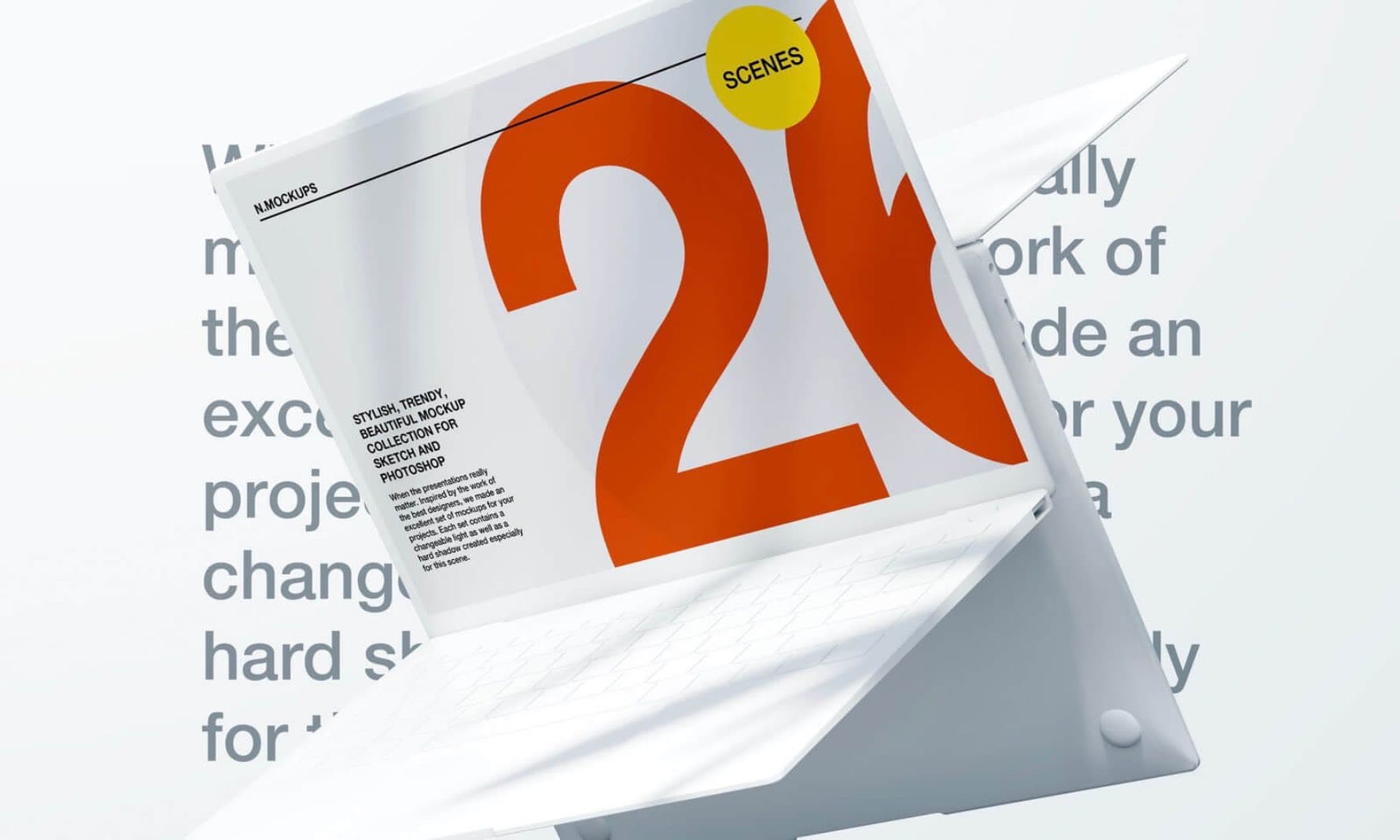 Features based on events and occasions.